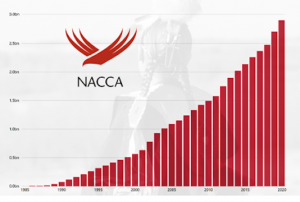 The National Aboriginal Capital Corporations Association (NACCA) is the umbrella organization for a network of 59 Aboriginal Financial Institutions (AFIs) across Canada.
Over the last 30 years, the AFI network has provided nearly $ 3 billion to support economic development and the unique and specific needs of 50,000 Small and Medium Sized Enterprises (SMEs) loans in Indigenous communities all across Canada.
NACCA's Board of Directors is 100% Indigenous, and all entrepreneurs supported by our AFI network are members of a First Nation, Metis, or Inuit community.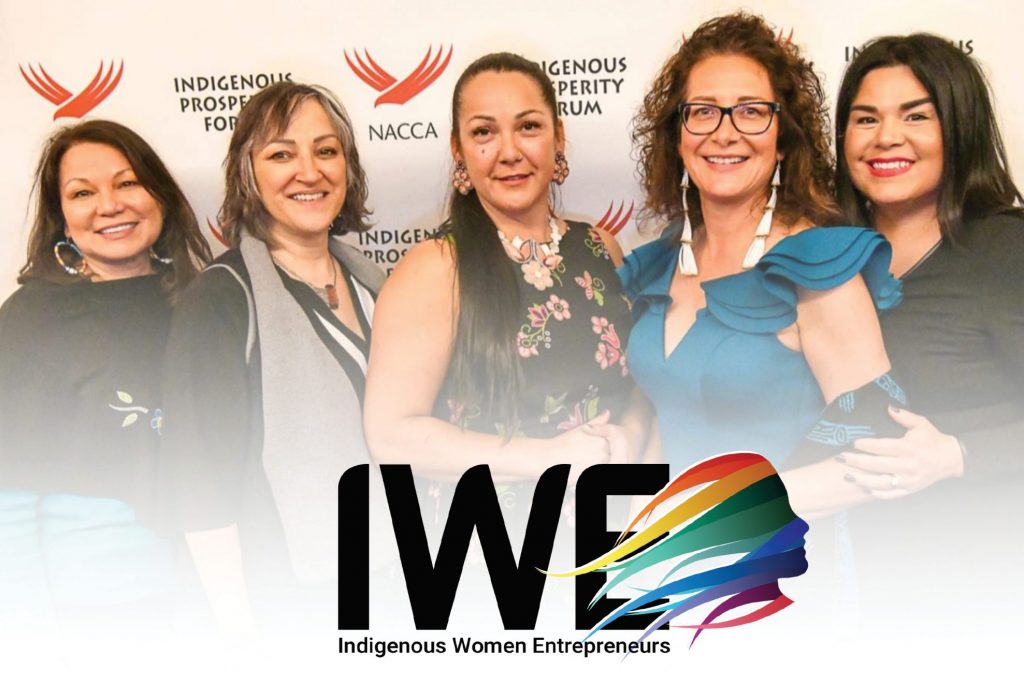 NACCA'S INDIGENOUS WOMEN'S
ENTREPRENEURSHIP INITIATIVE
Are you an Indigenous woman thinking of starting your own business?

 
We can assist you!

 
Entrepreneurship is a promising pathway for Indigenous women to create their own employment and independent sources of income. 
NACCA and the Aboriginal Financial Institutions (AFIs) offer financial support — including loans, grants & programming guidance — to Indigenous women entrepreneurs.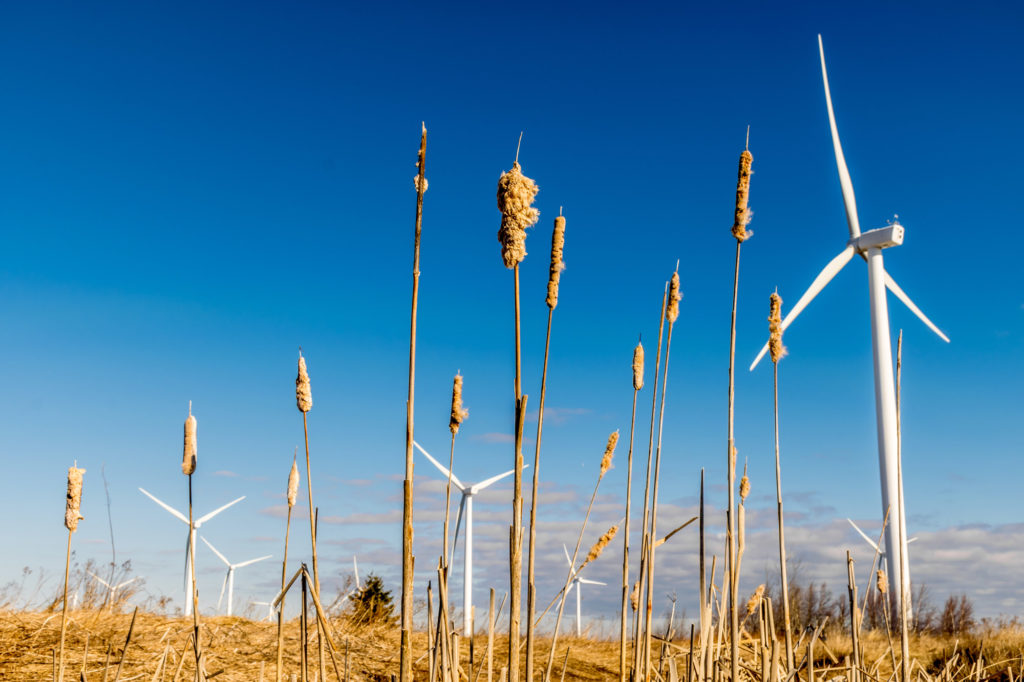 NACCA'S INDIGENOUS
GROWTH FUND
 The Indigenous Growth Fund is a new, innovative fund created by NACCA that will leverage government investment to raise additional capital from institutional investors. The fund will make capital available to the Aboriginal Financial Institutions (AFIs) to provide loans to new and expanding Indigenous businesses.
Latest News
The Indigenous Procurement Working Group is pleased to present the procurement research and public policy papers, including a Summary Paper, to inform discussions on how the Federal Government can meet Indigenous procurement targets. This work builds upon the announcement made by Minister Anand on August 6, 2021, implementing a mandatory requirement for Federal departments and agencies to ensure a minimum of 5% of the total value of contracts are held by Indigenous businesses by 2024.
The purpose of these papers is to underline the importance of Indigenous procurement, as not an exercise in "supplier diversity," but rather as economic reconciliation. As an act of reconciliation, the journey to include Indigenous peoples as meaningful participants in the Canadian economy will require changes to the procurement status quo.
Each of the recommendations within these papers, taken collectively, would effectively support every Federal organization to procure at least 5% of its goods and services from Indigenous businesses by 2024. They should be viewed as an informative roadmap that will help the Government of Canada to start their journey of increasing Federal procurement from Indigenous businesses.
Read the Research and Policy Papers
April 29, 2022 –The National Aboriginal Capital Corporations Association is set to reConnect the network of Aboriginal Financial Institutions it represents with partners and Indigenous economic stakeholders for 2022's Indigenous Prosperity Forum.
In its third year, and after a postponed 2021 event, the Forum is set to gather the diverse Indigenous economic community from May 4-5 at the Hilton Lac-Leamy in Gatineau, QC.
This year's theme is "reConnecting – Investing in the Return to Indigenous Prosperity" and includes discussions around the increased barriers Indigenous entrepreneurs have been experiencing, will continue to experience, and how we can continue to break down even more of them through innovative solutions that allow Indigenous entrepreneurs and economies to thrive.
This year's lineup reflects the diversity of the clients, communities, and partners NACCA and the AFIs support and work with, from 11-year-old Kitigan Zibi entrepreneur Mya Beaudry off to an early start on her career to the retiring Bank of Canada's Deputy Governor Lawrence L. Schembri reflecting on his, and many in between, including:
Indigenous Services Minister Patty Hajdu
2022 Juno-nominated Inuk Opera Singer Deantha Edmunds
International Trade, Export Promotion, Small Business and Economic Development
Minister Mary Ng
Business Development Bank of Canada President and CEO Isabelle Hudon

The newly-formed National Indigenous Youth Business Advisory Council

Farm Credit Canada CEO and President Michael Hoffort
"Indigenous businesses still need all of our support as we look towards recovering together," says NACCA CEO Shannin Metatawabin. "Our lending network will continue to accompany Indigenous entrepreneurs on that path, providing the capital and care they need to prosper. Our members are crucial links between Indigenous entrepreneurs and markets and government along the quest for economic reconciliation."
The 2022 Forum will be co-hosted by Pow Wow Pitch's Sunshine Tenasco and NACCA's own André Jetté, who will also help facilitate important discussions around NACCA's recently-launched Indigenous Growth Fund and Indigenous Women Entrepreneurship Program, and topics such as Innovations in Indigenous Financing and moving from Pandemic to Prosperity.
Another highlight will be the Indigenous Prosperity Gala and presentation of the AFI and Indigenous Business Awards on the evening of May 4, 2022.
With support from Indigenous Services Canada, all First Nations, Inuit, Métis, and partners in economic reconciliation are invited to join in-person or virtually for an event NACCA hopes will help kick off a return to gathering and provide an opportunity to start healing and recovering, together.
For more information about the Indigenous Prosperity Forum, please visit NACCA.CA/FORUM.
Media inquiries can be directed to: relations@nacca.ca
613-897-5345
(This Press Release is also available as a PDF)