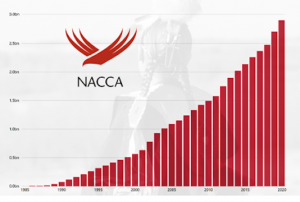 The National Aboriginal Capital Corporations Association (NACCA) is the umbrella organization for a network of 59 Aboriginal Financial Institutions (AFIs) across Canada.
Over the last 30 years, the AFI network has provided nearly $ 3 billion to support economic development and the unique and specific needs of 50,000 Small and Medium Sized Enterprises (SMEs) loans in Indigenous communities all across Canada.
NACCA's Board of Directors is 100% Indigenous, and all entrepreneurs supported by our AFI network are members of a First Nation, Metis, or Inuit community.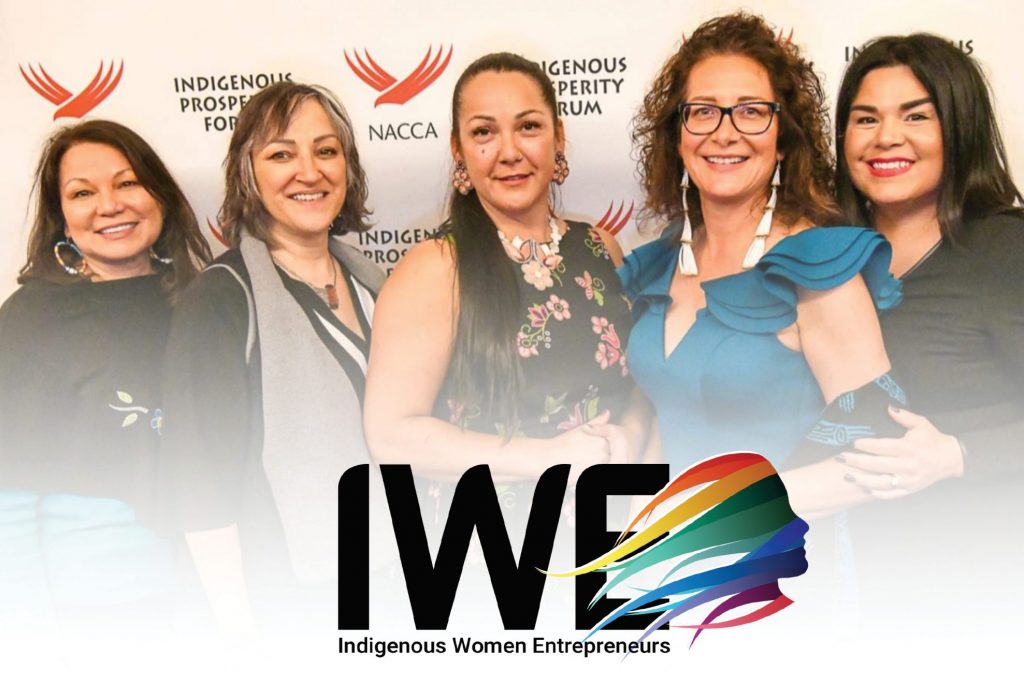 NACCA'S INDIGENOUS WOMEN'S
ENTREPRENEURSHIP INITIATIVE
Are you an Indigenous woman thinking of starting your own business?

 
We can assist you!

 
Entrepreneurship is a promising pathway for Indigenous women to create their own employment and independent sources of income. 
NACCA and the Aboriginal Financial Institutions (AFIs) offer financial support — including loans, grants & programming guidance — to Indigenous women entrepreneurs.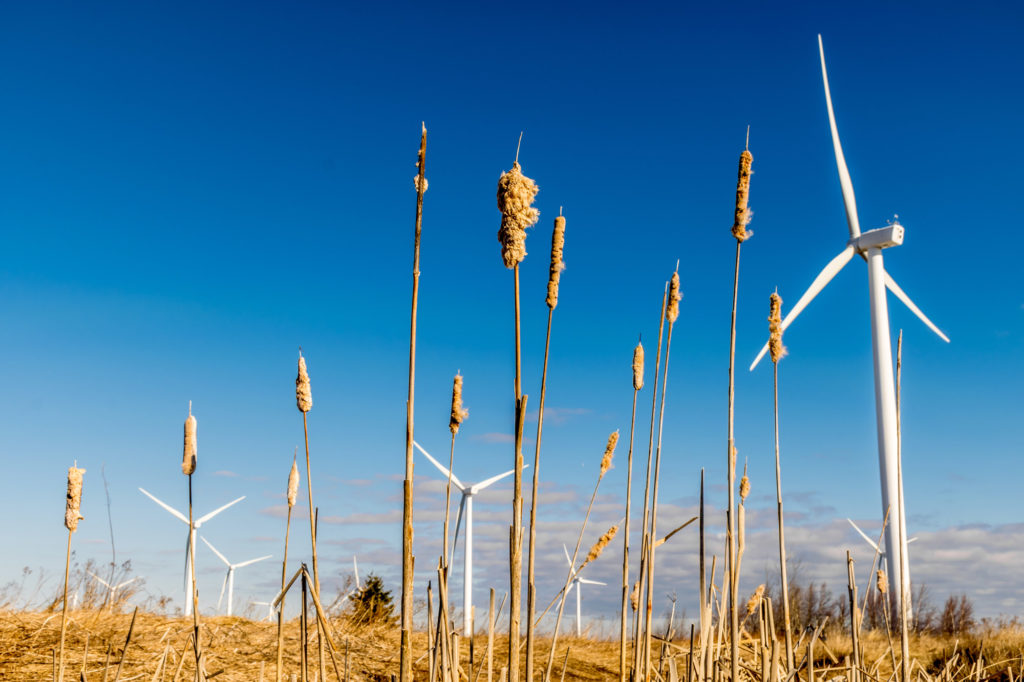 NACCA'S INDIGENOUS
GROWTH FUND
 The Indigenous Growth Fund is a new, innovative fund created by NACCA that will leverage government investment to raise additional capital from institutional investors. The fund will make capital available to the Aboriginal Financial Institutions (AFIs) to provide loans to new and expanding Indigenous businesses.
Latest News
April 26, 2021, Ottawa, ON – The National Aboriginal Capital Corporations Association (NACCA) welcomes the 2021 Budget's significant investment in Indigenous entrepreneurs. "We commend Canada for recognizing the crucial role of Indigenous entrepreneurs in sustaining thriving communities, and are grateful for the funds the federal government has entrusted to NACCA and the network," states Jean Vincent, Chair of NACCA's Board. "The investments we make now will help equip a new generation of Indigenous businesses and economies to thrive and prosper."
Budget 2021 includes additional investments of $42 million over three years in NACCA's Aboriginal Entrepreneurship Program, which assists business owners seeking to access capital from the network of Aboriginal Financial Institutions (AFIs). The new funds will also ensure that the AFI network will be ready to issue loans under the Indigenous Growth Fund, a $150 million fund launching later this year. Together, the expanded program and Indigenous Growth Fund will provide Indigenous small- and medium-sized businesses with access to the business capital they have long sought, but too often could not obtain from mainstream lenders.
NACCA, the Government of Canada, BDC and other government partners increase access to capital with an innovative, evergreen fund, a first of its kind in Canada.
Ottawa, Ontario, April 14th 2021, 6:00am EST
Version française
Summary
The Indigenous Growth Fund (IGF) has completed its first close. The IGF is Canada's newest and largest Indigenous social impact fund and will be under the management of the National Aboriginal Capital Corporations Association (NACCA).
The IGF will enable Indigenous entrepreneurs throughout Canada to receive the capital they require to start or expand their businesses through the Aboriginal Financial Institution (AFI) that serves them.  AFIs will access the IGF for capital to build on their 30-year track record of lending to Indigenous-led small and medium-sized businesses.
The IGF's innovative evergreen fund model will offer institutional and social impact investors a vehicle for investment that will directly contribute to economic reconciliation.
The Fund's lead investors are the Government of Canada and Business Development Bank of Canada (BDC), with further commitments from Export Development Canada (EDC) and Farm Credit Canada (FCC).
BDC's partnership with NACCA has been integral in bringing the Fund to fruition leading negotiations on behalf of the federal government and other investing Crown corporations and supporting NACCA with additional resources.
The Fund will be operational and capital will begin to be deployed to AFIs later in 2021. Once fully utilized, the Fund will increase AFI lending by $75M annually with loans to roughly 500 businesses.