The National Aboriginal Capital Corporation Association (NACCA) and the network of Indigenous Financial Institutions (IFIs) it represents are dedicated to supporting Indigenous entrepreneurs. Recently, we committed to breaking down even more barriers by offering distinctions-based funding for even further marginalized groups such as women and youth.
National Indigenous Youth Business Advisory Council
The National Indigenous Youth Business Advisory Council was established in 2020 and guides and supports NACCA's efforts to learn more about the types of support Indigenous youth need to start and grow successful businesses.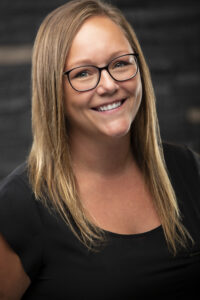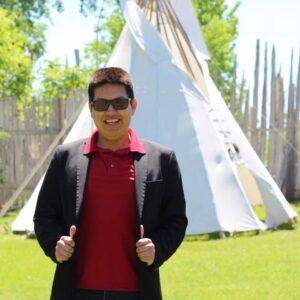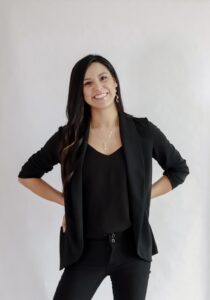 Check out one of the inspiring Indigenous youth who have successfully launched their business with the support of the AFI network. 
Inuk entrepreneur Dawn Forrest created Inuuvunga Designs to celebrate Inuit culture and way of life through infant and toddler apparel. Learn more about Dawn's success and to find out how Futurpreneur and NACCA are supporting Indigenous entrepreneurs!
We encourage you to contact your local AFI to learn more about how they can support you and your entrepreneurial journey.