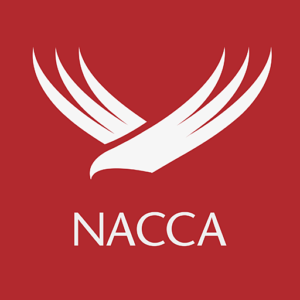 Ottawa, January 24, 2018 - The National Aboriginal Capital Corporations Association (NACCA) was eager to hear about the priorities of Canada's new Department of Indigenous Services Canada (DISC). For over a year now, NACCA has been advocating on behalf of its members to increase the availability of capital and support services for Indigenous businesses. Currently about half of the members are operating under capacity due to lack of resources.
NACCA CEO Shannin Metatawabin expressed cautious optimism prior to yesterday's press conference by The Honourable Jane Philpott, Minister of Indigenous Affairs. "We are hopeful for a real action plan to implement the promises and the recommendations of the past few years" said Metatawabin.
Minister Philpott spoke of five key priority areas for her new department. NACCA commends Canada's commitment to "health, education, child & family services, and reliable infrastructure such as water & housing". These four areas are long-standing concerns for all Indigenous communities and organizations, including NACCA.
The fifth and final priority area for DISC will be "a new fiscal relationship". NACCA has the solid foundation in place to build a feasible economic development agenda with DISC, and to meet the demands of the growing number of entrepreneurs from all Indigenous groups including First Nations, Métis, and Inuit.