"Reconcile-Action" – A Call to Action for National Aboriginal History Month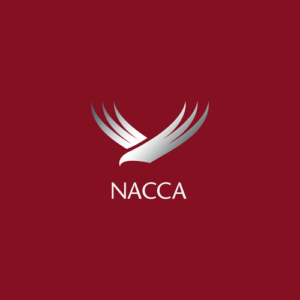 By Shannin Metatawabin
Did you know that June is National Aboriginal History Month? In 2009, the House of Commons passed a unanimous motion to celebrate the contributions and cultures of First Nations, Inuit and Métis peoples. The month was also intended to provide an opportunity to reflect on their strengths and aspirations.
Recalling the purpose of National Aboriginal History Month, the situation calls for "reconcile-action," a term coined by our elder, Dr. Wilton Littlechild. In a recent report advising the federal government, the National Aboriginal Economic Development Board estimated that Canada could gain $27.7 billion towards the GDP by acting to close the gap between mainstream Canada and indigenous peoples – in quality of life, infrastructure, education, health and economic development opportunities.
Canadians are beginning to realize that Indigenous Peoples are truly resilient. Our difficult colonial story – of decimation through disease, massacres and residential schools – will never be erased or forgotten. But emerging from it is a wonderful dream: to have our Indigenous communities lift themselves out of the poverty and trauma of centuries of colonial policies aimed at ridding Canada of the "Indian problem."
Inspired by that dream, a largely unknown revolution has taken place over the past thirty years. More than 50 Aboriginal Financial Institutions (AFIs) have supported First Nations, Inuit and Métis communities to help their businesses start, grow and thrive. Created through a partnership of Indigenous and government leaders, this network of Indigenous-led financial institutions is represented by the National Aboriginal Capital Corporations Association, which advocates for improved services and capital for member AFIs.
Since the 1990s, the AFI network took an initial federal government investment of $240 million dollars and has built it into 42,000 loans to Indigenous entrepreneurs, totaling more than $2.3 billion dollars. What a return on a government spending decision!   Even better, our social finance network has survived even without a sustainable access to capital; that the network continues to make loans testifies to its own resilience.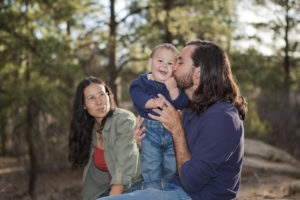 Why do AFIs persist despite their lack of capital? One key reason is the deep social relationships that they have created with communities. Collectively, they have achieved a loan repayment rate of 95 percent – a rate unprecedented in developmental lending. The cooperative relationships that AFIs enjoy with the communities they serve ensure that all work together to improve the lives of our people.
There are many examples of regions within Canada that are humming with Indigenous economic activity. Yet there are also many regions without this economic activity, which presents an amazing opportunity. Ensuring everyone can access capital will benefit both Indigenous and Canadian economies. The truth is that, regardless of region, Indigenous entrepreneurs still lack equitable access to capital compared to mainstream Canadians.
To support opportunities to Indigenous entrepreneurs in all regions, AFIs need sustainable access to capital.
As we celebrate National Aboriginal History Month, let's think about concrete ways that government and corporate actors could honor the economic aspirations of Indigenous peoples. A significant boost in capital for the Indigenous economy would signify true "reconcile-action."
Aboriginal Financial Institutions, for their part, are eager to continue making "reconcile-action" happen – as they have, despite the barriers, for the past thirty years. It would mark a gain for the overall Canadian economy and would allow our Indigenous entrepreneurs to realize their dreams – not merely to recover from the traumas of past policies, but to thrive and prosper, many years into the future.