Thank you, thank you, thank you
for helping us make our
inaugural Forum a huge success!
Reminder to please complete the online survey if you haven't done so yet ... your feedback is important so we can improve next year's conference.
Click here for survey (will open in new tab).
Check back soon ... we will be adding some photos and feedback comments from the delegates
Mark your calendars now - our 2020 Forum will again be the last week of February.
Official Program distributed at the Forum
RECOGNITION
NACCA would like to acknowledge and thank the following people and organizations
Irene Lindsay - Elder for opening and closing prayers
Chief Ian Campbell - Master of Ceremonies
Our fabulous lineup of speakers, panelists, moderators
Inuit Throat Singers & Dancers - students from Nunavut Sivuniksavut
Métis Singer / Songwriter Amanda Rheaume
AFOA Canada - our two teams worked together to make NACCA's inaugural Forum the success it was
All our exhibitors and Indigenous vendors - next year's trade show will be bigger & better
And last but certainly not least, our SPONSORS, without whom this Forum would not have happened:
---
PRESENTATIONS - in order of appearance for those who provided a presentation (converted from PowerPoint to PDF)
Day One - Wednesday February 27
Day Two - Thursday February 28
---
SPONSORS
GOLD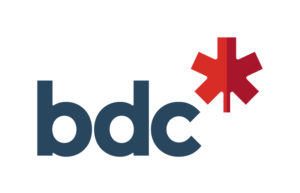 SILVER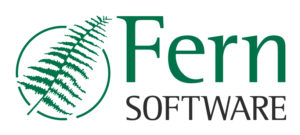 BRONZE
---