NACCA, the National Aboriginal Capital Corporations Association, is a membership-driven national association for a network of Aboriginal Financial Institutions, or AFIs. NACCA supports the AFI network, which offers financing to First Nations, Métis, and Inuit businesses and communities. NACCA is committed to the needs of AFIs and the Aboriginal businesses that they serve.
Halifax, NS/June 22, 2017 – BBB Serving the Atlantic Provinces was honoured to present a Torch Award for Business Ethics to the first ever Aboriginal business recipient last week. On Friday, June 23, Truro's Ulnooweg Development Group received a Torch Award for the 11 to 49 employee category. Torch Awards are given to companies who go above and beyond to give back to their communities and inspire marketplace trust.
"It falls into our work to build awareness about the Aboriginal business population, our need to connect with the non-Aboriginal community, and vice-versa," says Chris Googoo, general manager of Ulnooweg. "Reconciliation goes both ways. It is important that when we take one step forward, they take two steps towards us. We can help close the gap between us through awareness of the issues in Indigenous communities, such as access to capital."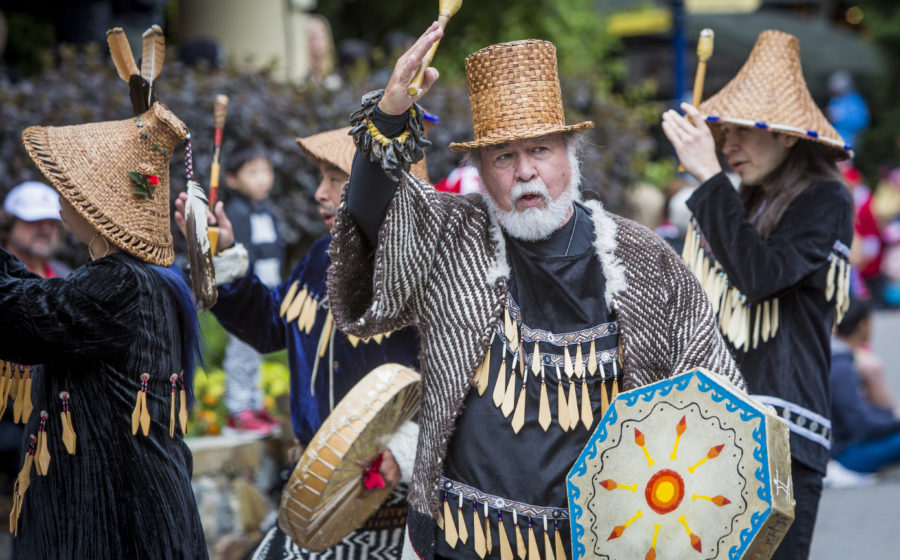 By Shannin Metatawabin
Did you know that June is National Aboriginal History Month? In 2009, the House of Commons passed a unanimous motion to celebrate the contributions and cultures of First Nations, Inuit and Métis peoples. The month was also intended to provide an opportunity to reflect on their strengths and aspirations.
Recalling the purpose of National Aboriginal History Month, the situation calls for "reconcile-action," a term coined by our elder, Dr. Wilton Littlechild. In a recent report advising the federal government, the National Aboriginal Economic Development Board estimated that Canada could gain $27.7 billion towards the GDP by acting to close the gap between mainstream Canada and indigenous peoples – in quality of life, infrastructure, education, health and economic development opportunities. Continue reading