NACCA, the National Aboriginal Capital Corporations Association, is a membership-driven national association for a network of Aboriginal Financial Institutions, or AFIs. NACCA supports the AFI network, which offers financing to First Nations, Métis, and Inuit businesses and communities. NACCA is committed to the needs of AFIs and the Aboriginal businesses that they serve.
During NACCA's Annual General Meeting this past June, CEO Shannin Metatawabin was interviewed on CBC Radio in Edmonton.
This seven-minute interview gives a brief review of NACCA and the AFI network across Canada.  He focuses on the importance, and positive economic impacts, of the AFI network, as well as a couple of the numerous entrepreneur success stories.
Link to interview on CBC website:
http://www.cbc.ca/player/play/973724739690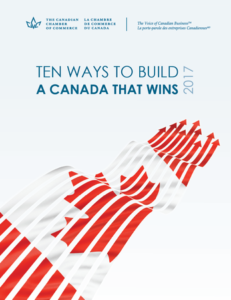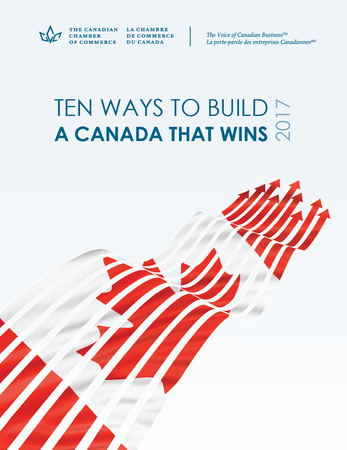 For the last several years, the Canadian Chamber of Commerce has published an annual list of the Top 10 Barriers to Canadian Competitiveness. That document listed some of the self-inflicted wounds that have prevented Canada's economy from achieving its full potential and set out their recommendations for change.
This year, they released a different document. Instead of focusing on barriers, they outlined 10 ways to improve our economic success, along with specific recommendations to advocate throughout the year.