NACCA, the National Aboriginal Capital Corporations Association, is a membership-driven national association for a network of Aboriginal Financial Institutions, or AFIs. NACCA supports the AFI network, which offers financing to First Nations, Métis, and Inuit businesses and communities. NACCA is committed to the needs of AFIs and the Aboriginal businesses that they serve.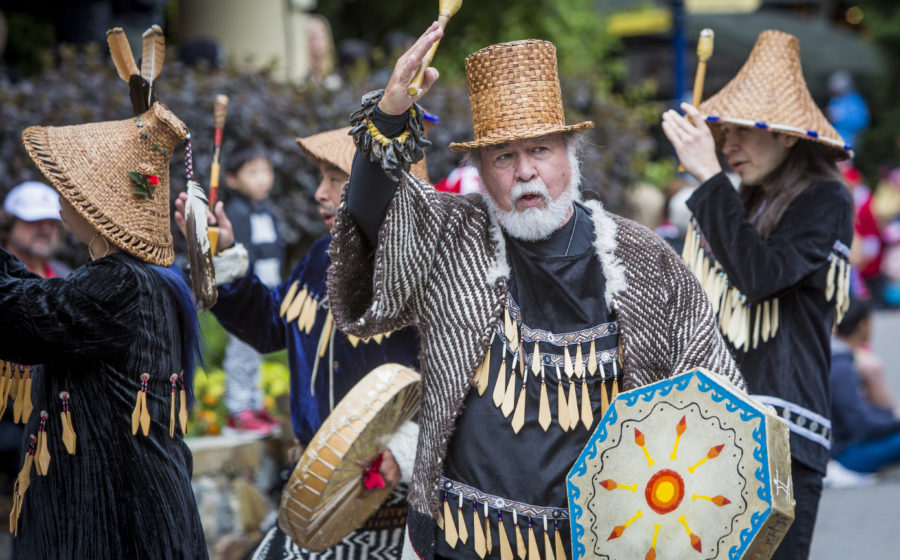 By Shannin Metatawabin
Did you know that June is National Aboriginal History Month? In 2009, the House of Commons passed a unanimous motion to celebrate the contributions and cultures of First Nations, Inuit and Métis peoples. The month was also intended to provide an opportunity to reflect on their strengths and aspirations.
Recalling the purpose of National Aboriginal History Month, the situation calls for "reconcile-action," a term coined by our elder, Dr. Wilton Littlechild. In a recent report advising the federal government, the National Aboriginal Economic Development Board estimated that Canada could gain $27.7 billion towards the GDP by acting to close the gap between mainstream Canada and indigenous peoples – in quality of life, infrastructure, education, health and economic development opportunities. Continue reading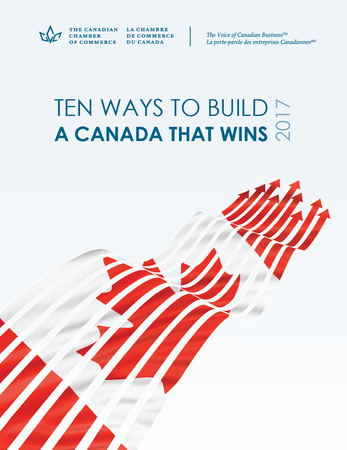 For the last several years, the Canadian Chamber of Commerce has published an annual list of the Top 10 Barriers to Canadian Competitiveness. That document listed some of the self-inflicted wounds that have prevented Canada's economy from achieving its full potential and set out their recommendations for change. Continue reading